Medical lubricants and cosmetic body balms based on silicone and water.
Suitable for everyone, high quality for reasonable price.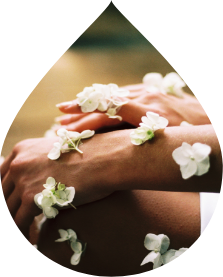 We manufacture our personal lubricants in Germany in accordance with the MDD Regulation class I.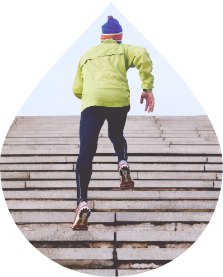 For everyday skin care, manufactured in accordance to strict Cosmetic standards, Suitable as Personal lubricants.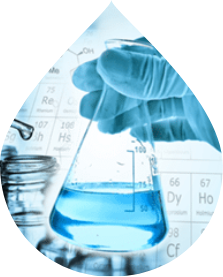 Unique chemical formulas manufactured in Canada. Specially designed for Adult Industry.